Joyful IPTV – Prices
We provide up to 5 connections. Please see various price lists below.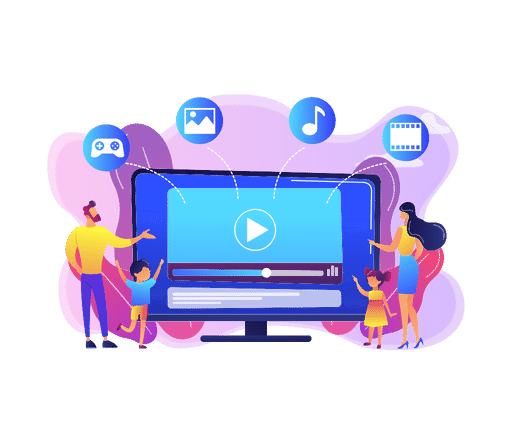 Mother's Day Special Offer: Get 20% OFF
Enter your coupon code at checkout to redeem the discount.
You can watch different TV channels or movies on multiple devices at the same time.
You can share your IPTV account with friends and family.
You can watch simultaneous sports events on one screen.
You can save money if you have multiple TVs in your home.
One connection can cause channel switching errors in slow network conditions.

*

When you purchase an account, the number of connections CANNOT be renewed until the subscription expires.
If you choose a different number of connections than your current plan when renewing or extending your subscription, you will lose the remaining period of your current subscription.
Therefore, you must wait until your current subscription expires to change the number of connections without losing the remaining days.
You may be redirected to a product page that appears to be unrelated to IPTV. It is a payment gateway, so all you have to do is enter the email you will use as your account and proceed with the payment.
Affordable Pricing Plans
If you are new to Joyful IPTV, we recommend that you try the free trial.
Start your 24 hour trial